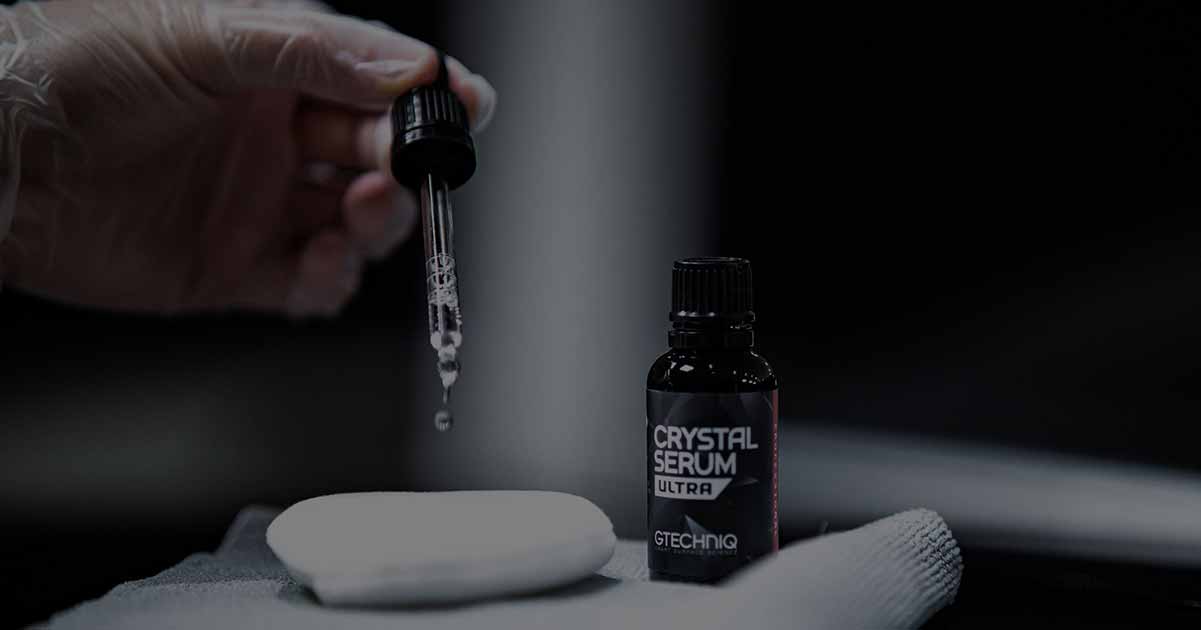 Are you looking for a way to keep your car looking its best? If so, consider investing in auto ceramic coatings. This innovative technology provides a variety of benefits that will make your vehicle look better than ever before. Let's take a closer look at the advantages of auto ceramic coatings.
durability and protection
Auto ceramic coatings are designed to protect your car's paint job from environmental damage such as UV rays, dirt, and road grime. The coating forms an invisible layer that acts as a barrier against these elements, helping to preserve the integrity of your vehicle's exterior for years to come. Plus, because it's so durable, it doesn't need to be reapplied as often as other types of protection products—saving you time and money in the long run.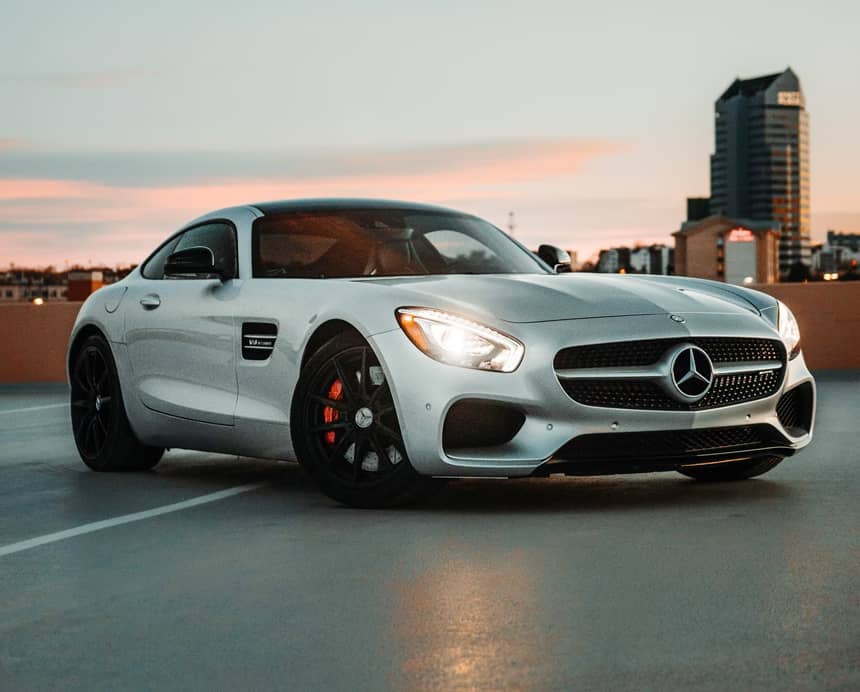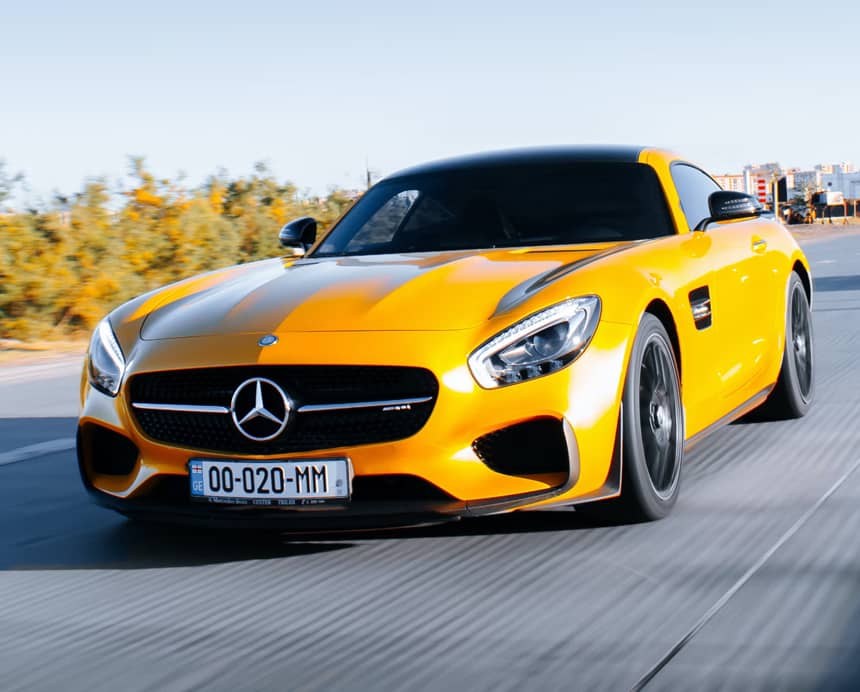 over time shine
Auto ceramic coatings also provide an added benefit—a deep shine that will last over time. Unlike waxes and polishes, which may only last a few months or less before they need to be reapplied, auto ceramic coatings can provide you with a lasting shine that will remain on your car for years after application. Plus, they won't leave behind any streaks or residue like waxes can when they're removed or replaced. This means that your car will look its best all the time!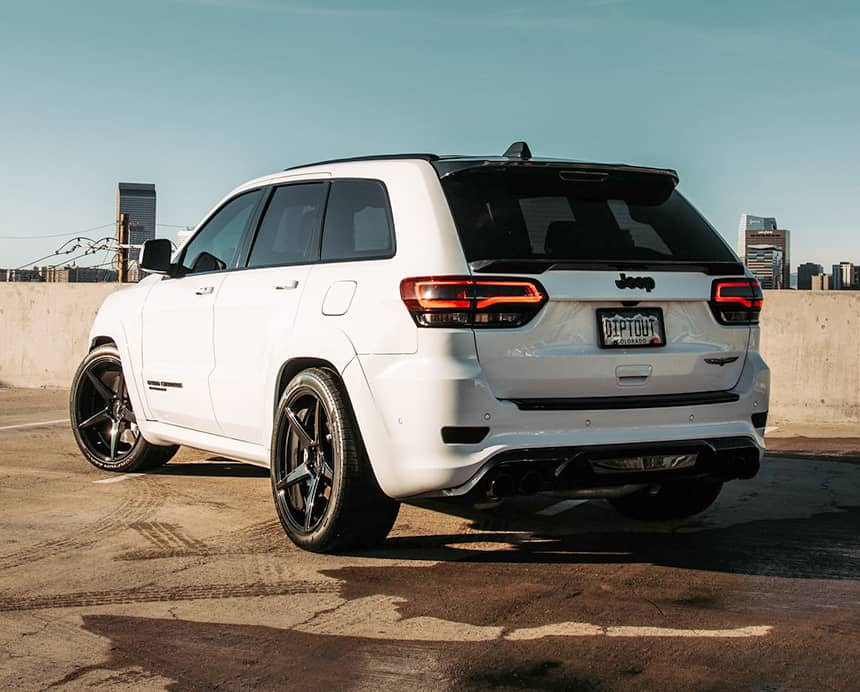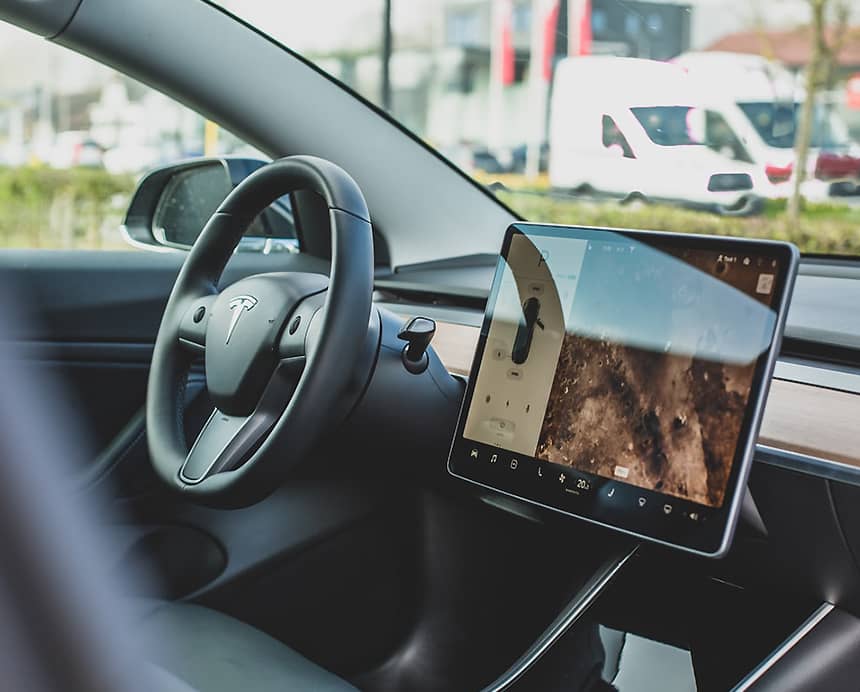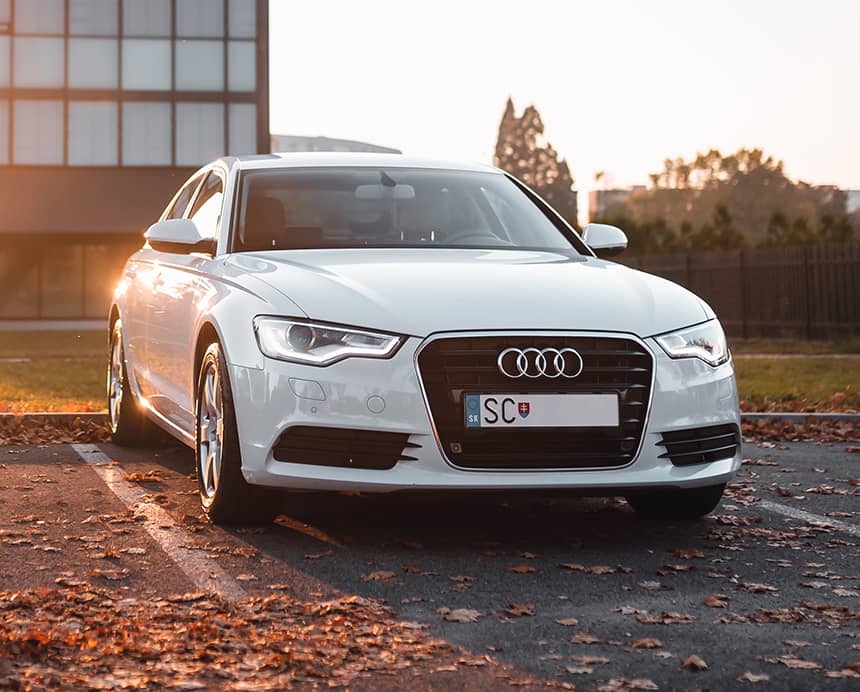 application
Unlike other types of protection products, auto ceramic coatings are reasonably easy to apply—they don't require any special tools and can be applied quickly and easily in just one day by a certified trained installer. Plus, once applied, they don't require any additional maintenance beyond regular washing and drying (which you should already be doing). So if you're looking for an effective way to protect your car's paint job without having to put forth a lot of effort, then auto ceramic coating by Florida Auto Ceramics is the perfect choice for you!
Auto ceramic coatings are an excellent way for Jupiter Florida residents to keep their cars looking great all year round! Not only do they provide durability and protection from environmental damage such as the harsh Florida UV rays and dirt but they also provide an amazing shine over time that won't wash away with regular maintenance. Plus, Florida Auto Ceramics is a certified trainer Auto Ceramic Coating installer, so if you want your car to stay looking fresh and new all year long then investing in auto ceramic coating is definitely worth considering! Call us today at (561) 201-5625 or fill out or contact form.