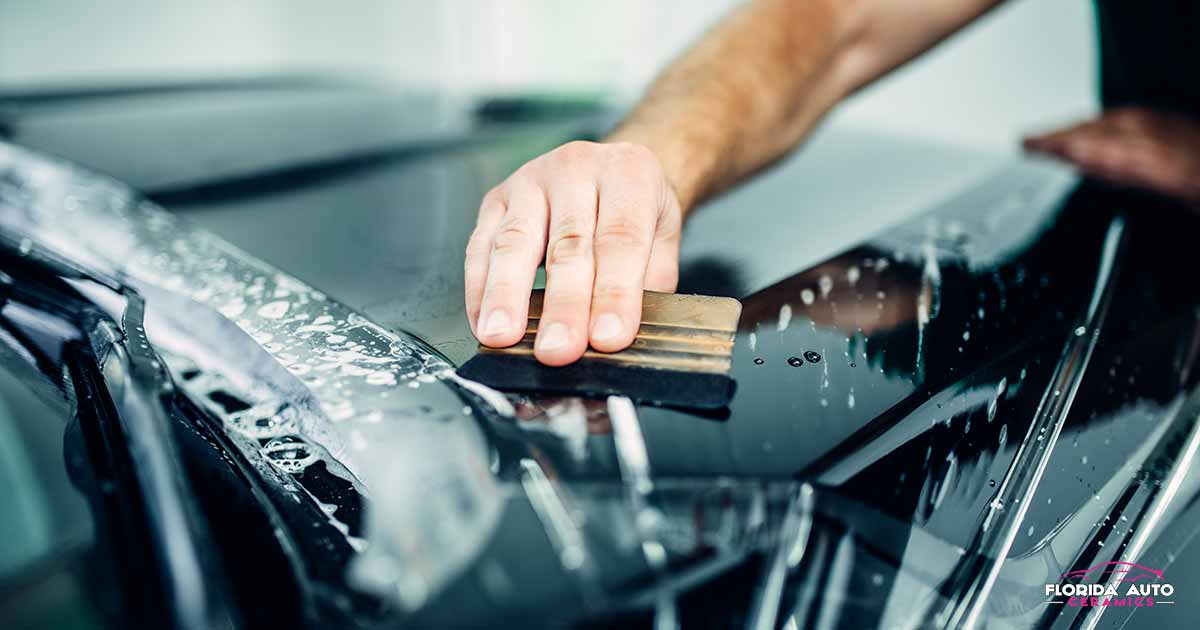 If you own a car in Jupiter, Florida, you know how hot the sun can be. Between the extreme heat and intense UV rays, your car is at risk of fading paint, chipping away at your vehicle's exterior. To protect your car paint from damage and extend its life, consider investing in paint protection film (PPF). This type of clear coating provides a barrier between your car's paint job and any external damage it may encounter. In this blog post, we will discuss why PPF is an important tool for any auto enthusiast in Jupiter.
what is paint protection film?
Paint protection films are made out of thin layers of thermoplastic urethane that are applied directly to the surface of your car's painted areas. The films act as a barrier between your vehicle's paint job and the elements outside. They are designed to protect against scratches from stones or debris on the road while also providing protection from UV rays, oxidation, bird droppings, acid rain, tree sap, and more.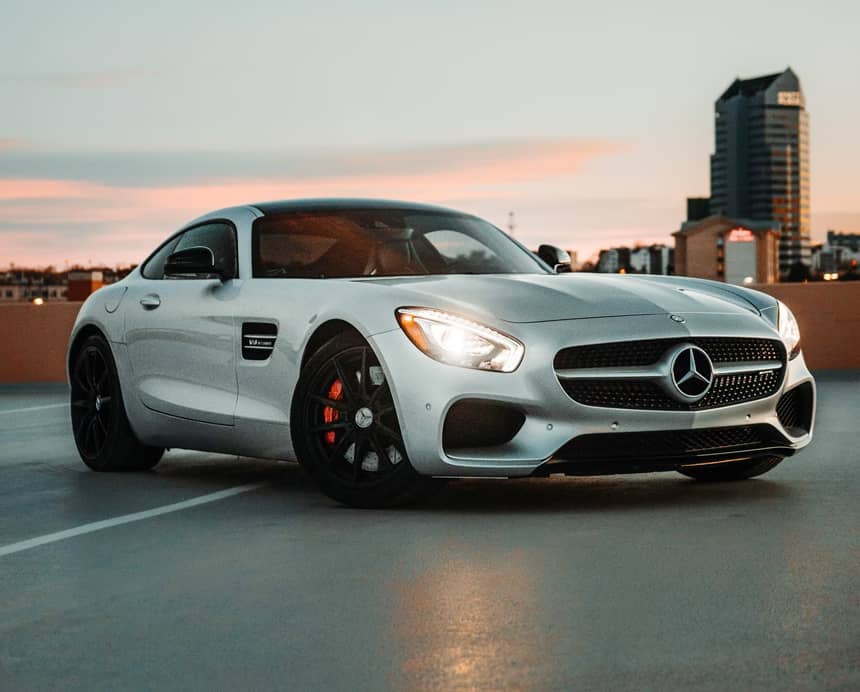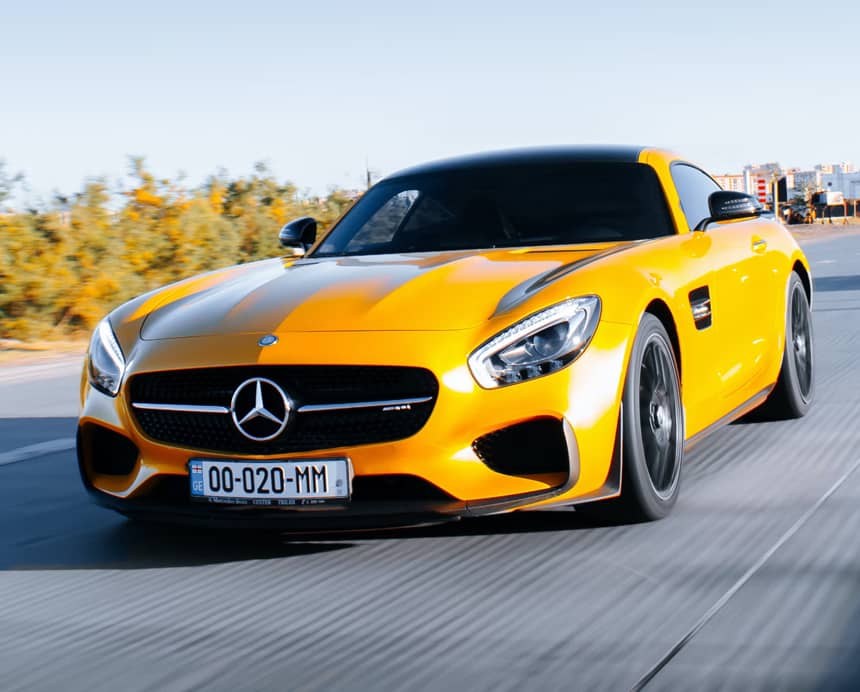 benefits of paint protection film
One of the biggest benefits of PPF is that it is virtually invisible on your car's painted surface once installed. This means that you can enjoy all the benefits without having to worry about ruining the look of your vehicle with an unsightly coating. Additionally, PPF provides superior protection against chipping paint due to rocks or other road debris while also helping to preserve the color and shine of your vehicle over time by blocking out harmful UV rays. Finally, a trained installation technician, like David of Florida Auto Ceramics, can complete an entire vehicle in a matter of days and it can help save you money on costly repairs down the line!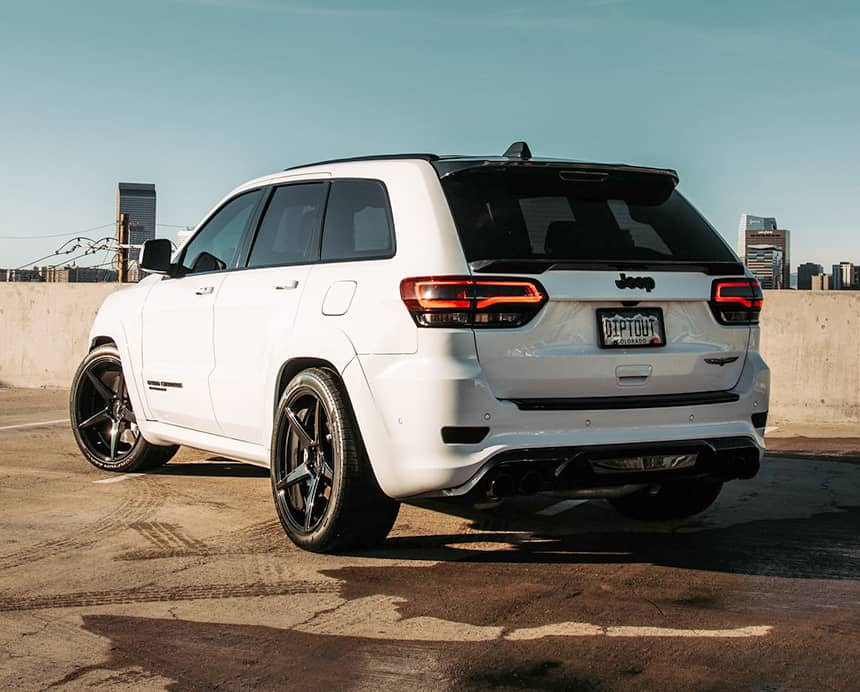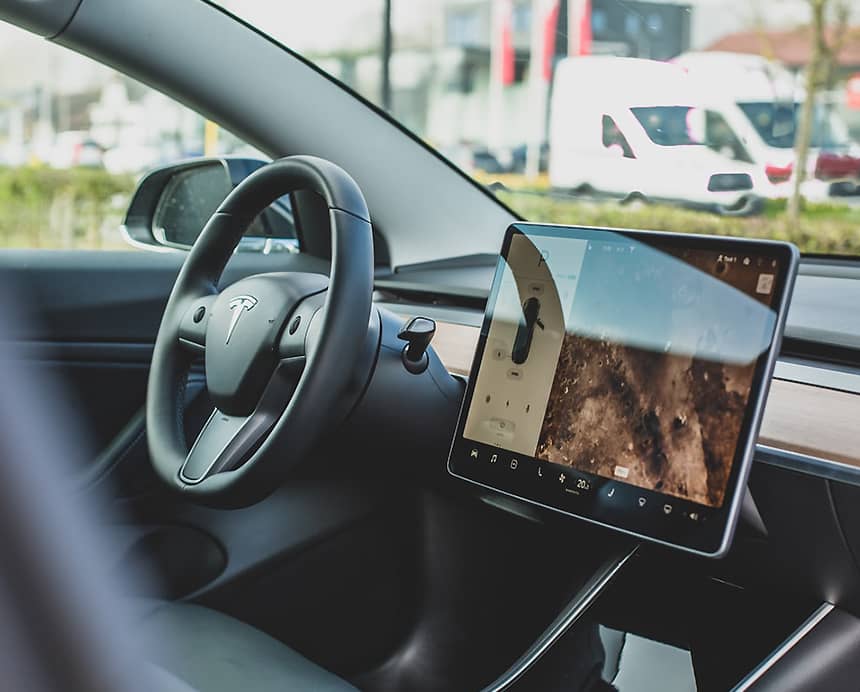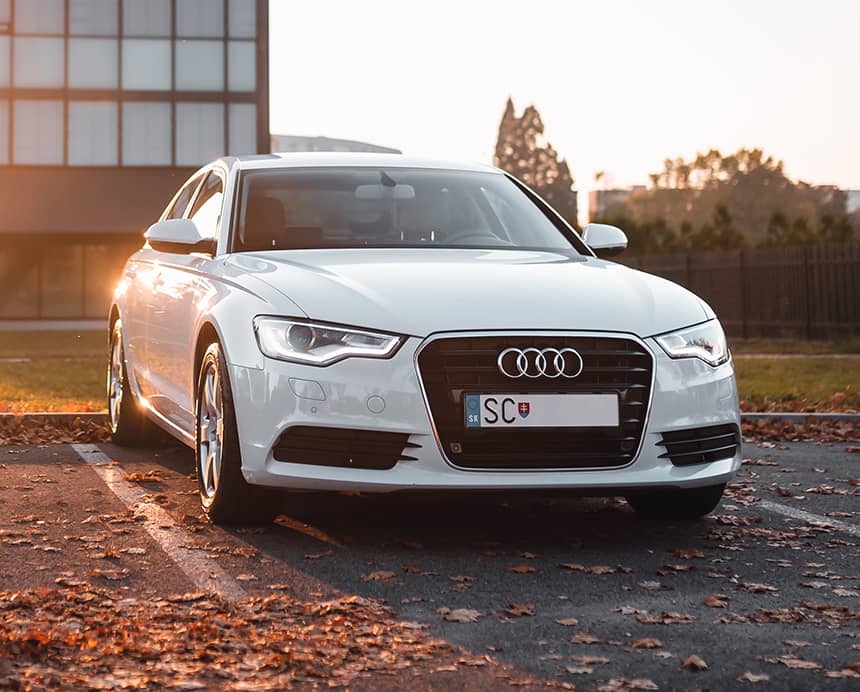 For anyone who owns a car in Jupiter Florida and wants to keep their vehicle looking good for years to come, investing in paint protection film is a smart move. It provides superior protection against chips due to rocks or other road debris as well as protecting against harmful UV rays which could cause fading or discoloration over time. Plus, since it's virtually invisible once installed, you don't have to worry about ruining the look of your ride! Investing in paint protection film today will help ensure that your ride looks great tomorrow! Call Florida Auto Ceramics today at (561)201-5625 of complete the form on our contact page.