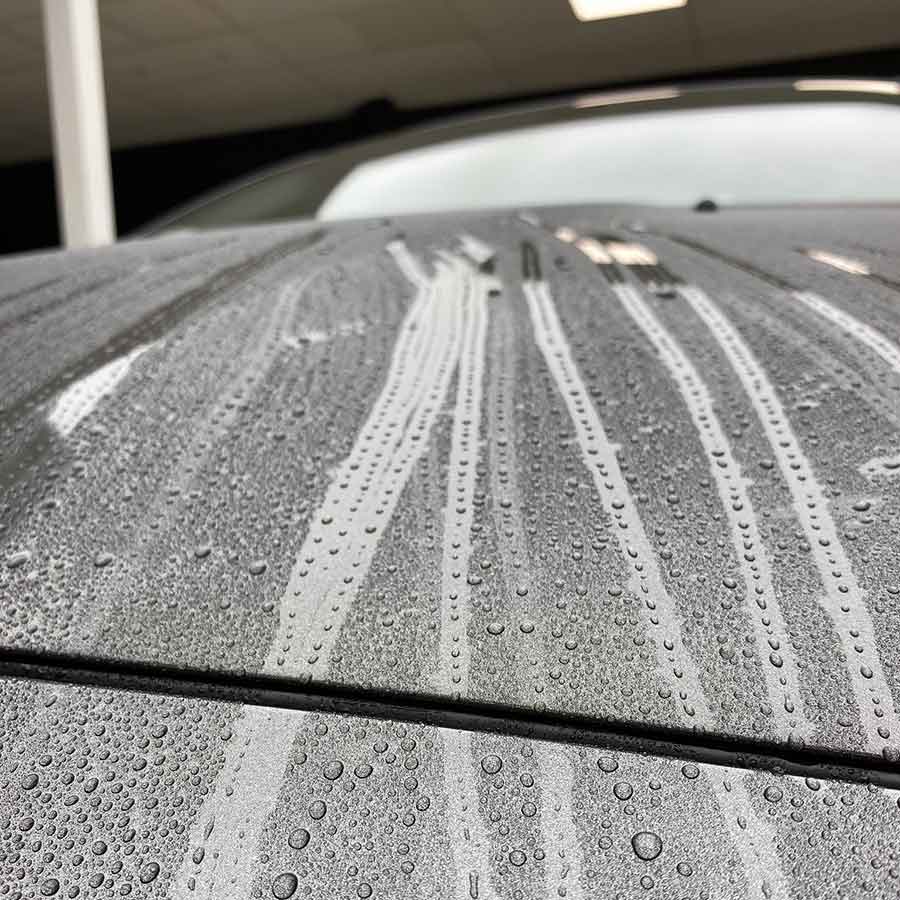 Why Ceramic Coating through Florida Auto Ceramics in Jupiter, FL

Florida Auto Ceramics owner, David Wilensky, takes personal pride in protecting your car or truck's paint job with ceramic coating.
David uses Gtechniq ceramic coating on all the vehicles he works on at his shop. Gtechniq's ceramic coating protects your sports car's paint job and provides extra gloss or slickness.
David Detailing uses the following Gtechniq ceramic coatings on your vehicle: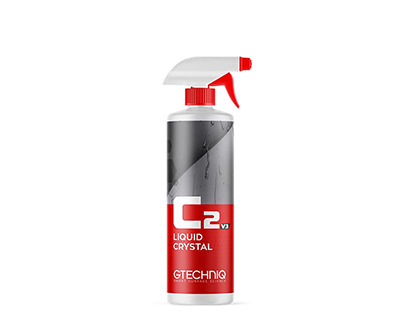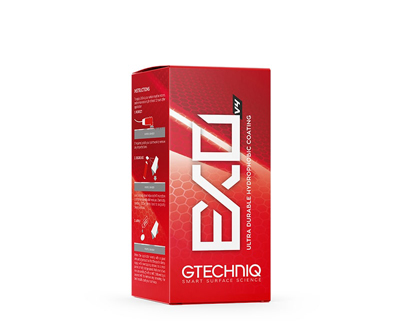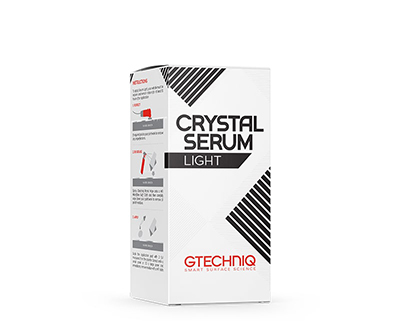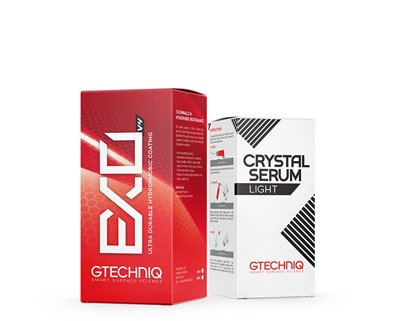 Crystal Serum Light with Exo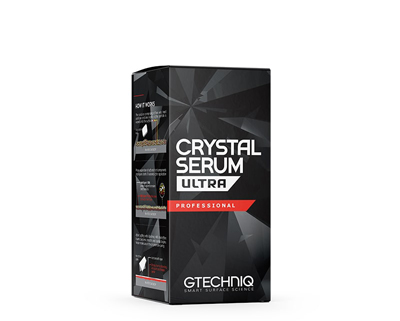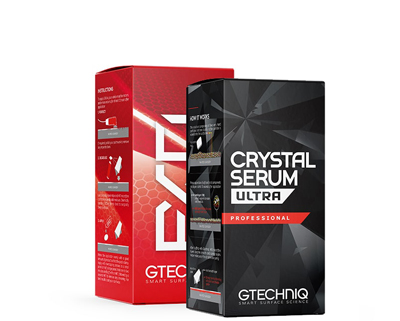 Crystal Serum Ultra with Exo
The Auto Ceramic Coating Process
At Florida Auto Ceramics, we assure you that your vehicle will get the best pre-treatment available. David goes through the following process to apply ceramic coating to your car or truck:

1

He does extensive detailing on your vehicle to remove any nicks, scratches, and rock chips.

2

He then polishes your car or truck with the best cleaning product available.

3

David goes through the entire polish and will then do a complete paint enhancement on it—even if your car is brand-new and straight from the factory.

4

Since some car factories don't provide excellent paint jobs, David sometimes needs to do a paint correction enhancement.

5

After the paint enhancement, David does a complete solvent wipe and then washes the car with waterless cleaner. Then he wipes down the vehicle with a full solvent wipe for the second time.

6

After the second solvent is applied, it's time for the ceramic coating application. It takes 24 hours for the coating to cure your vehicle.
auto ceramic services

Find out more about our services, industry breakthroughs and other auto care options!
Ceramic Car Coating

Full Car / Large Vehicle Ceramic Coating.

Door Jams Coating

Prolong the life of seals and rubber gaskets.

Wheel Coating

Coat Your Wheels with Ceramics